The Red Hills Festival
The Memorial Day Weekend is kicked off with the Friday Night Street Party followed by the Annual Red Hills Festival on Saturday of Memorial Day Weekend. The Festival showcases arts and crafts vendors that include handmade jewelry, candles, furniture, outdoor art, and much more. There are also a variety of food vendors to please everyone's appetite! The Red Hills Car Show is a large car show with an average of 100 cars and trucks of all makes and models. With a variety of judging categories, you are sure to see unique and one of a kind entries each year. The 5K Run and Fun Run begins in downtown Louisville and offers awards for men, women and children.

Fourth of July Celebration at Lake Tiak O'Khata
The Annual Fourth of July Celebration begins with a parade where children can dress in their best patriotic outfits and ends with a spectacular fireworks show over the beautiful Lake Tiak O'Khata. The restaurant offers a delicious menu of the Lake's specialties including their famous Lemon Ice Box Pie. Live entertainment at the Gazebo always adds fun to the evening activities.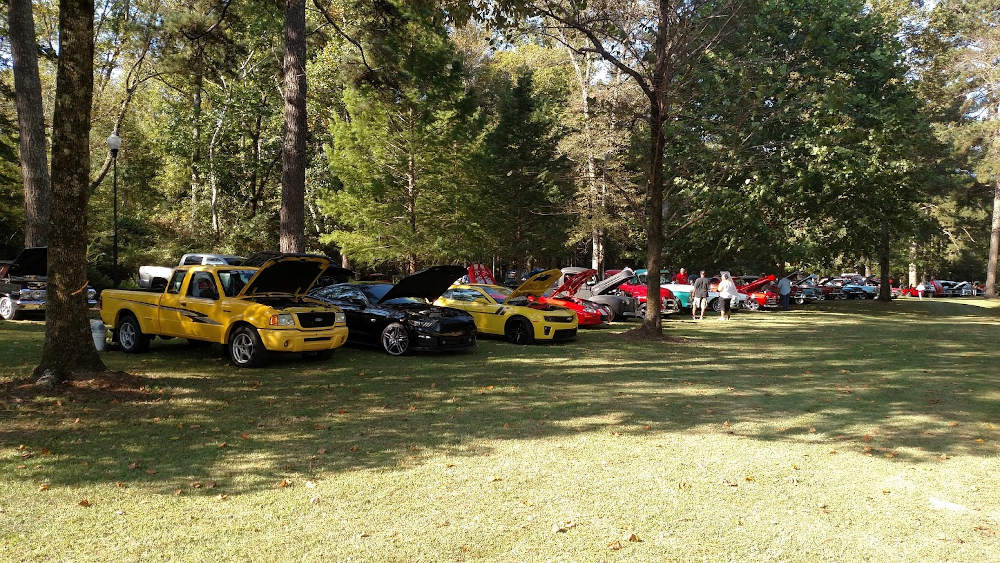 The Cotton Gin Festival and Car Show
The show attracts a large number of car exhibitors, whose entries are evaluated by a team led by a certified car show judge. The festival offers craft exhibits and sales, entertainment, and food. The Cotton Gin Festival and Car Show is held in September in Noxapater.

Wings Over Winston
Wings over Winston is an annual air show at the Louisville-Winston Airport and features historic WWII aircraft. The event is free to the public and offers shuttle service between parking areas and the airport. Participants can also take a ride in an open cockpit biplane with professional aircraft performers. Local businesses contribute to this free event to make it affordable for our citizens. Food vendors are on-site offering a variety of refreshments. Visit the Wings over Winston website and Wings Over Winston Facebook Page to learn more!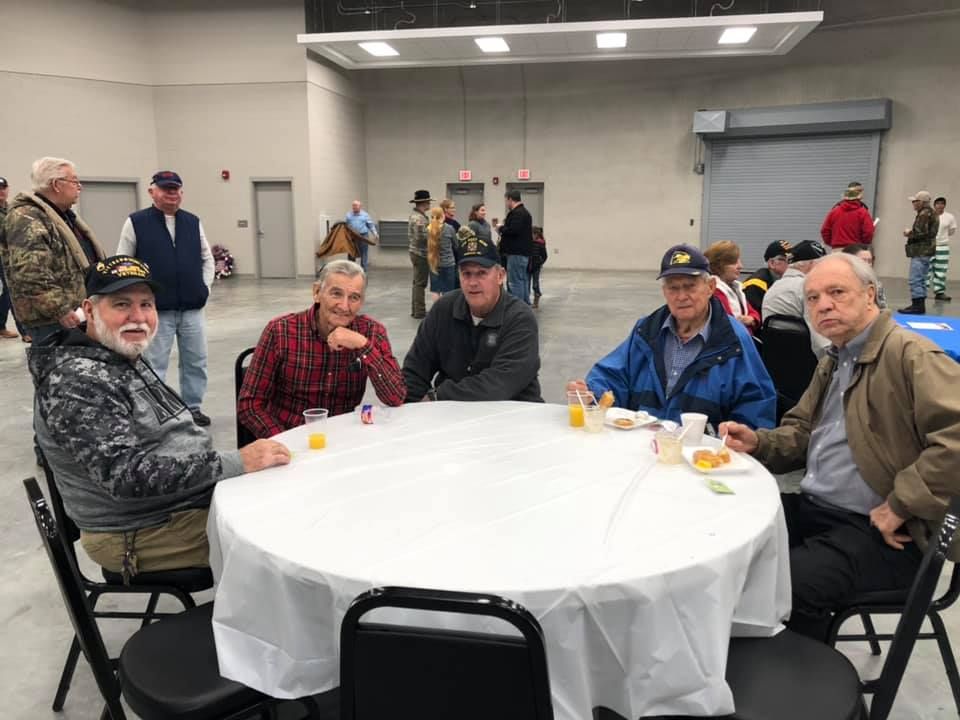 Veteran's Day Program
The Annual Veterans Day Program is held in the Louisville Community Safe Room the Saturday before Veterans Day. The Veteran's are served breakfast and the community is invited to a patriotic program honoring the men and women who have served our country.

Christmas Parade
The Annual Christmas Parade is held on the first Monday of December. Each year offers a different theme for businesses, organizations, schools and residents to design floats for the parade. The Grand Marshal is chosen to lead the parade from the Louisville Coliseum down Church Street to Main Street.