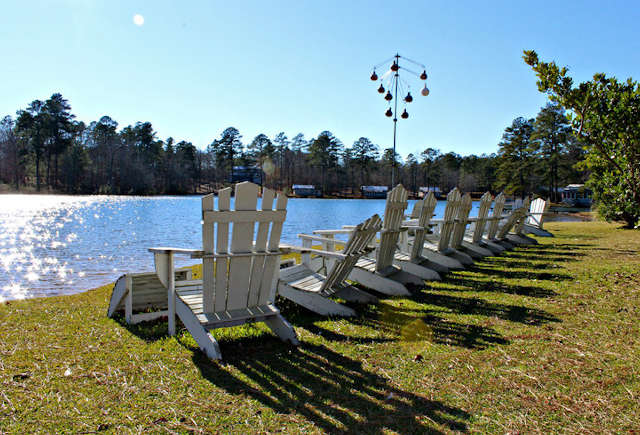 Lake Tiak O'Khata
This family-owned resort in Louisville boasts a motel, restaurant, lake, cabins, conference centers, water slides and much more. Enjoy fishing, swimming, tennis, basketball, volleyball and paddle boats.
Visit the Lake Tiak O'Khata website for more information.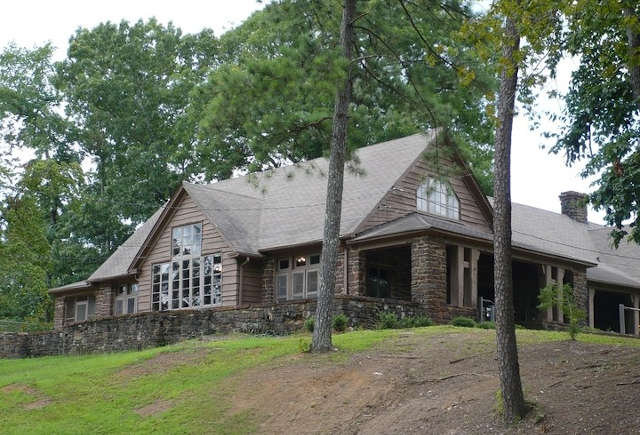 Legion State Park
Legion State Park features trails, picnic areas, a playground, visitor's center, camping areas, cabins, and a lake. A day use fee per vehicle applies. Additional information about the park and events is available at Friends of Legion State Park website.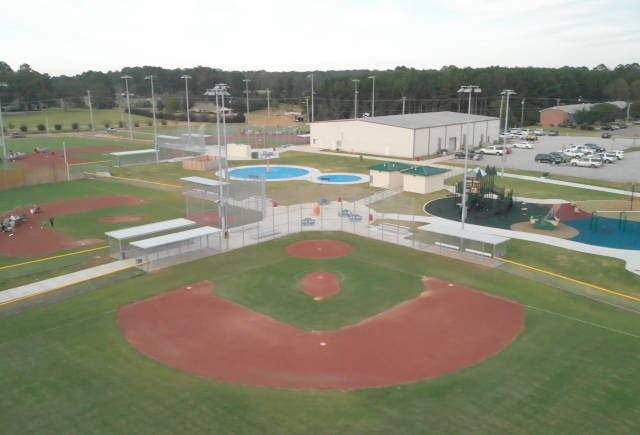 Ivy Park
Ivy Park has recently been renovated to include a splash pad, enhanced baseball fields, softball fields, soccer fields, tennis courts and a walking track.

Noxubee National Wildlife Refuge
This 48,000-acre refuge consists primarily of bottomland and upland forests, and is home to a wide range of wildlife species. The Sam D. Hamilton Noxubee National Wildlife Refuge includes two major lakes: Bluff Lake, 800 acres in area, and Loakfoma Lake, at 400 acres. These and other water areas, such as four green-tree reservoirs, 16 small impoundments, and assorted wetland areas furnish habitat for bald eagles, wood storks, American alligators, and wintering waterfowl. Game species include quail, deer, and turkey, and hunting is allowed in certain areas. The endangered red-cockaded woodpecker can be found on the Refuge, and many neotropical birds live in the forests. To find out more about the Refuge and activities, also visit The Friends of the Noxubee National Wildlife Refuge.